Hi everyone,
Somebody posted an ad in the motorcycle section in kpr craigslist, so here I found this forum!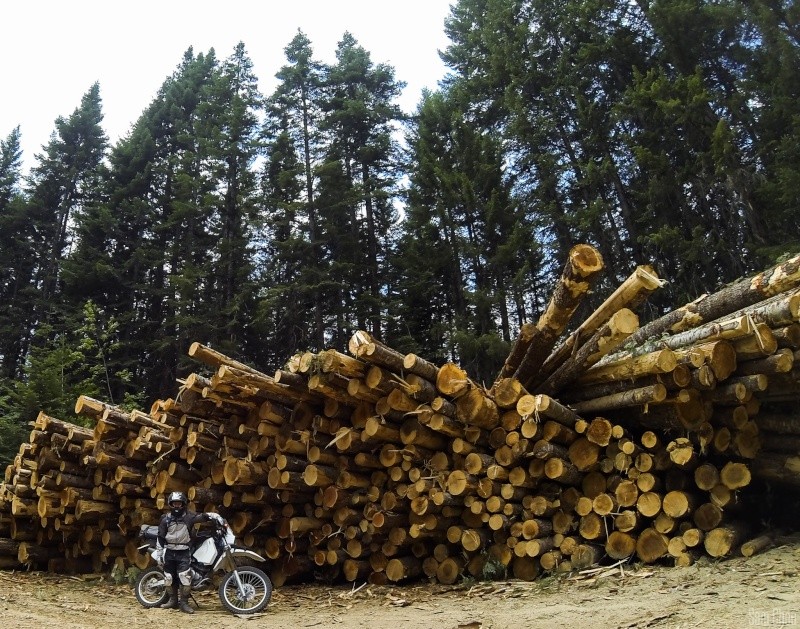 My name is Sam Chou, and I'm a 25 year old outdoor adventurer. I ride a 1996 DR350S, with all the right tweaks to have a great week long offroad adventure.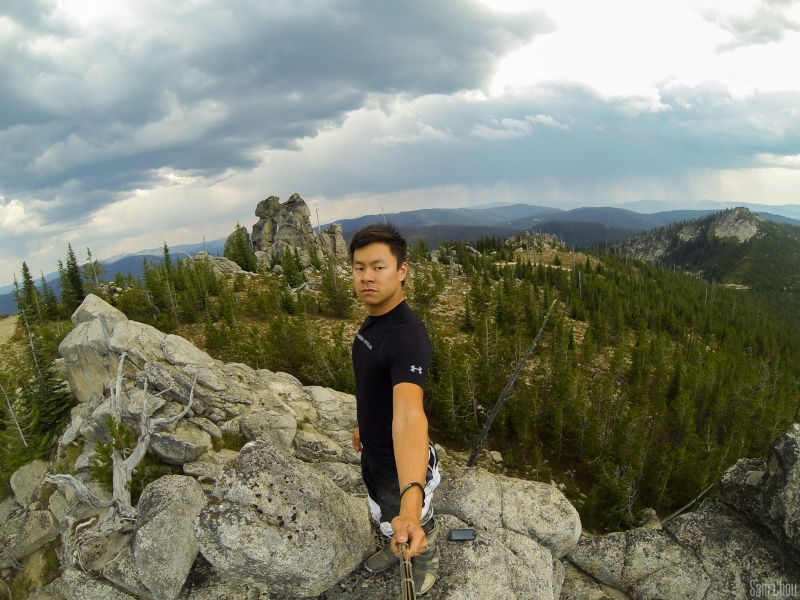 Lolo Motorway, ID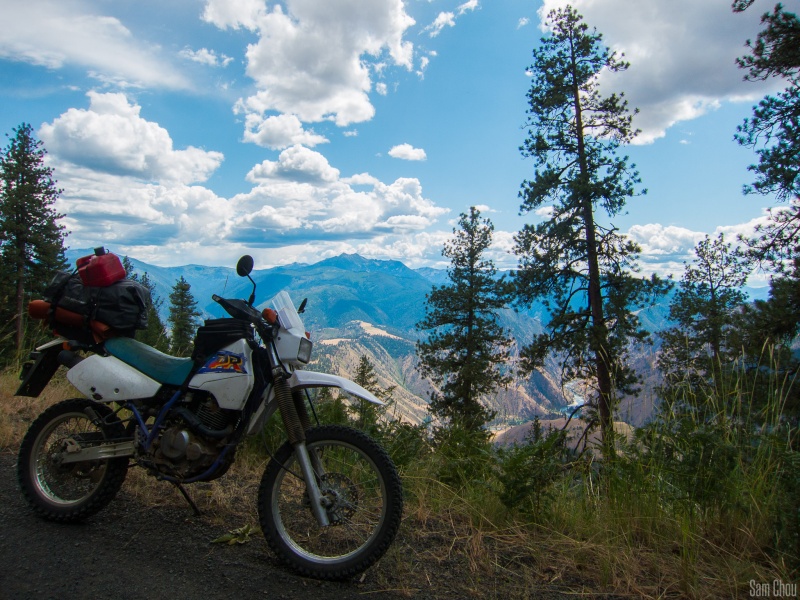 Salmon River, ID
Coos Bay, OR
I really wish a lived somewhere mountainous and green, since I find tumbleweeds and sagebrush to be pretty depressing, but I have a great IT job here in eastern Washington, so I just try get away most weekends, or spend my time tinkering in the garage.
In addition to dual sporting, I backpack, mountain bike, road bike, and am pretty much down for anything adventurous all the time! Here's me at State Patrol in Kennewick:
I still hit up the local spots from time to time. I live 8 minutes from Lost Lake in West Richland, I like Hover Park, and Juniper is fun. I'll tear up McBee road in Benton City to watch the sun set some times. One thing we do have in eastern WA is amazing sunsets:
But most of time I do anything local is in my 2006 Toyota Tacoma. Here's me and my friend's SX4 at Hover Park:
Here's a ride report for the last dual sport ride I did: 
http://advrider.com/index.php?threads/the-rest-of-the-nw-is-on-fire-oregon-bdr-route-6-solo-ride.1094661/
And here's a video I made with my old Tacoma wheeling with a 4x4 Tercel around the Tri Cities: 
Oh, and I'm also really into photography and making action videos.
Here's a link to my Flickr:
https://www.flickr.com/photos/samkchou
And a highlight video of my adventures in 2014 (pre-dualsport):
So get at me if you want to do anything outside on the weekends! I can take pictures or make a video. I'm single with no children, so my schedule is always wide open!